maximile

SuperFan!
Member # 3446

Member Rated:


posted October 18, 2006 21:23
---
Well, I haven't, really. I've actually been lazing around watching low-quality internet clips from Scrubs. But somehow I found time to do a couple of things.

First I did a bit of Flash programming, and made this weird garden thing where you click stuff and stuff happens.

Then I made a Mac OS X Cocoa application (10.4 needed) that makes circles on the screen. It makes nice patterns like these: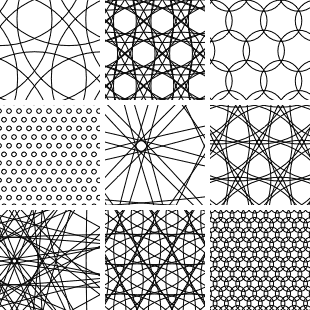 If you want to play with either of them, you can find them at my blog. Any comments/criticism on the app is welcome, but the faults with the Flash thing are probably too numerous to bother with.
---
Posts: 1085 | From: London, UK (Powys, UK in hols) | Registered: Feb 2005 | IP: Logged